Ready to Adopt ERP Accounting Software That Works With You & Not Against You?
Global Installations
With offices in over 12 countries, TRAVERSE can match up with any industry, language, or personnel.
Scalable
From 5 to 500 users, TRAVERSE gives you the flexibility you need no matter the stage of growth your business is in today.
Time Saving Personalization
Regardless of your industry, you can adjust TRAVERSE to suit the needs of your business, right down to personalizing it for each employee.
Cloud Or On-premise
Flexible to match your company's architecture, TRAVERSE can be run in either on-premise or at your hosting company's facility.
Traverse Brochures And Fact Sheets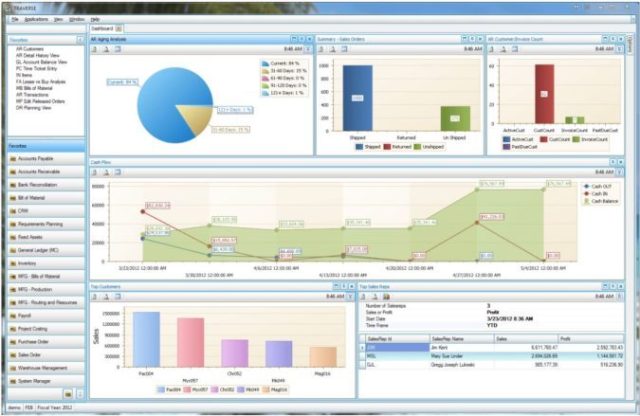 You're Frustrated With Your Current Accounting System, We Get It! Don't Worry,
You'll Be Discussing Your Needs With An Erp Expert, Not A Salesman.