Attention Indianapolis Small Business Owners:
Have You Gotten Breached or Hit By Ransomware?
Tired of Getting Excuses From Your Current Computer Guy About Cybersecurity? Worried He's NOT Protecting And Securing Your Computer Network As Well As He Should?
Give us a call and let us show you what being focused on Cyber Security looks like along with fast, friendly and highly-responsive outsourced IT services for your small to medium business: 317-290-8702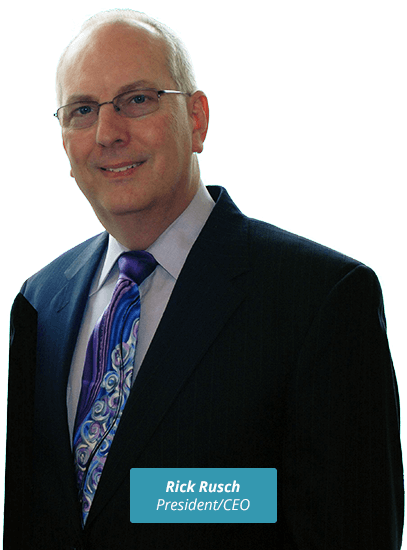 Call Us Today At 317-290-8702
5 Reasons to Trust
Secure ERP


to Secure and Support Your Computer Network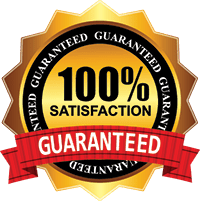 Your company access is being sold on the Dark Web, you just don't know it.
"I'm a businessman, just like you.  I  know how many long hours it took to build your business and it infuriates me when cyber criminals don't care if you lose it all. I can sit here and tell you I know everything about IT, but that would be a LIE.  What I have is a world-wide community of IT professionals and cyber security experts who I can contact at a moment's notice to solve problems I haven't seen in my 30+ years of working with technology.  How do I know? My national 'IT expert team' has never let me down yet. Our clients speak to that better than I can."
- Rick Rusch, CEO
Our passion is your cyber protection, worry free tech is what we deliver.
See what other business owners are saying about us…