Does your current Anti-Virus GUARANTEE to stop Ransomware?

In San Marcos, Ransomware is an Epidemic.
San Marcos' cyber threat landscape is dominated by ransomware, a juggernaut of an attack that has claimed nationwide, from $24 Million in 2015, $1 Billion in 2016, to over $5 Billion in 2017, in extorted funds from organizations of all sizes, leaving many digitally paralyzed in its wake. Ransomware is evolving rapidly, with each new variant proving to be stealthier and even more aggressive than its predecessor. Organizations throughout San Marcos are scrambling to deploy better protection and further minimize financial risks of an attack.
SentinelOne: Ransomware Protection. Guaranteed.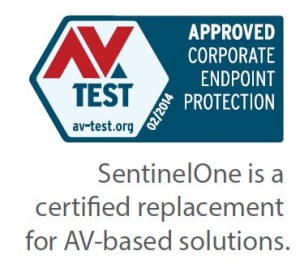 SentinelOne believes that your next-generation endpoint protection solution should give you complete confidence that your sensitive data is protected against ransomware and other sophisticated attacks—without the need for additional cyber insurance coverage.
In fact, SentinelOne will guarantee it.
In an industry leading move, SentinelOne is offering customers a guarantee that no ransomware attack will go undetected and cause irreparable damage.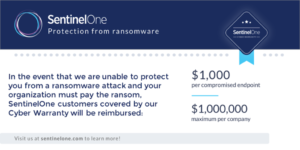 SentinelOne does not advise ransomware victims in San Marcos on whether or not to pay the ransom, but understands that there are times when it is necessary to recover data quickly. In the event that your organization must pay the ransom, SentinelOne Endpoint Protection Platform (EPP) customers covered by the SentinelOne Cyber Guarantee will be reimbursed up to $1,000 USD per affected endpoint if we're unable to keep you safe from a ransomware attack, and up to a maximum of $1,000,000 USD per company.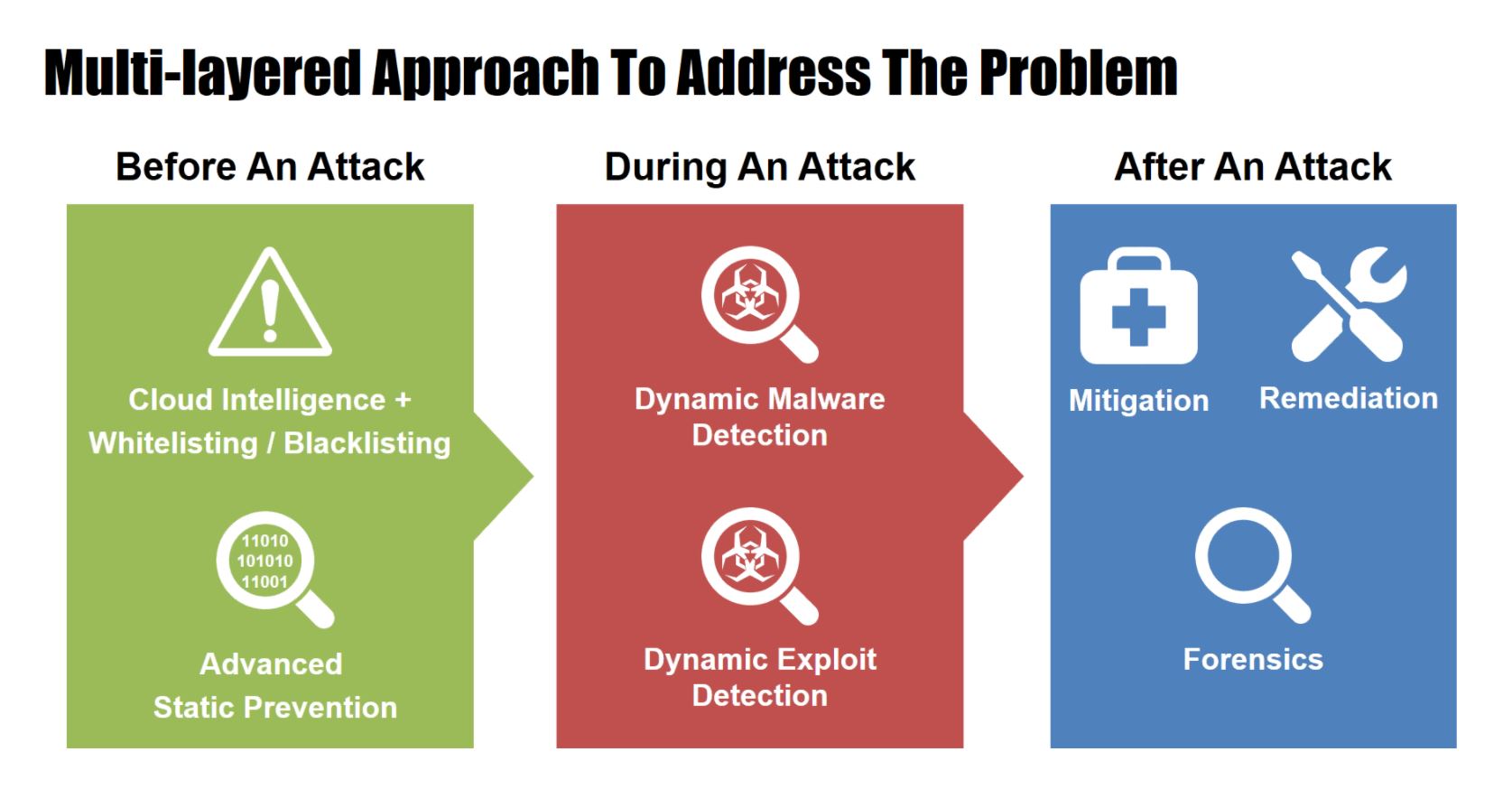 The key to effective endpoint protection lies in the ability to dynamically analyze and detect any threat's behavior, and respond definitively at machine speed.
This is the essence of SentinelOne.
Want to learn more? Watch this video to see SentinelOne in action
For better protection in San Marcos, fill out the form at the right for more information or to download our free whitepaper:  "Ransomware is Here: What can you do about it?"