Keep Your Schertz Firm Safe From Cyber Criminals.
Sleep better at night KNOWING your data is SECURE.
Stop waiting to be mugged by cyber criminals and instead you can feel safer knowing we're guarding your data.
24/7 Security Experts
With US certified security experts monitoring your data, you're well protected.
Focus On Your Business
Without the worry of cyber criminals, you can focus on what you do best.
Stay Proactive with Your Security
Hackers never sleep and are always changing their tactics. We change to block that punch you aren't expecting.
We understand you're concerned your business can be taken hostage by cyber thieves.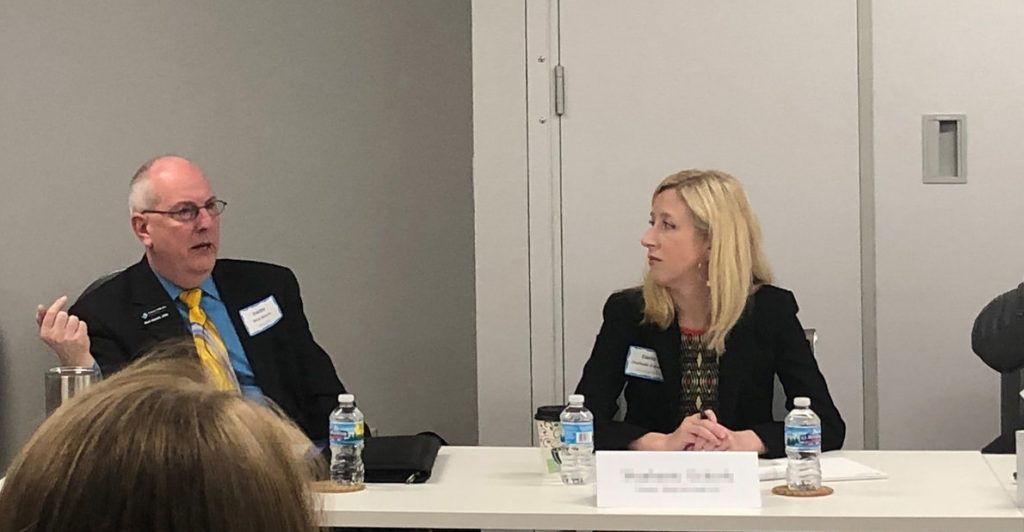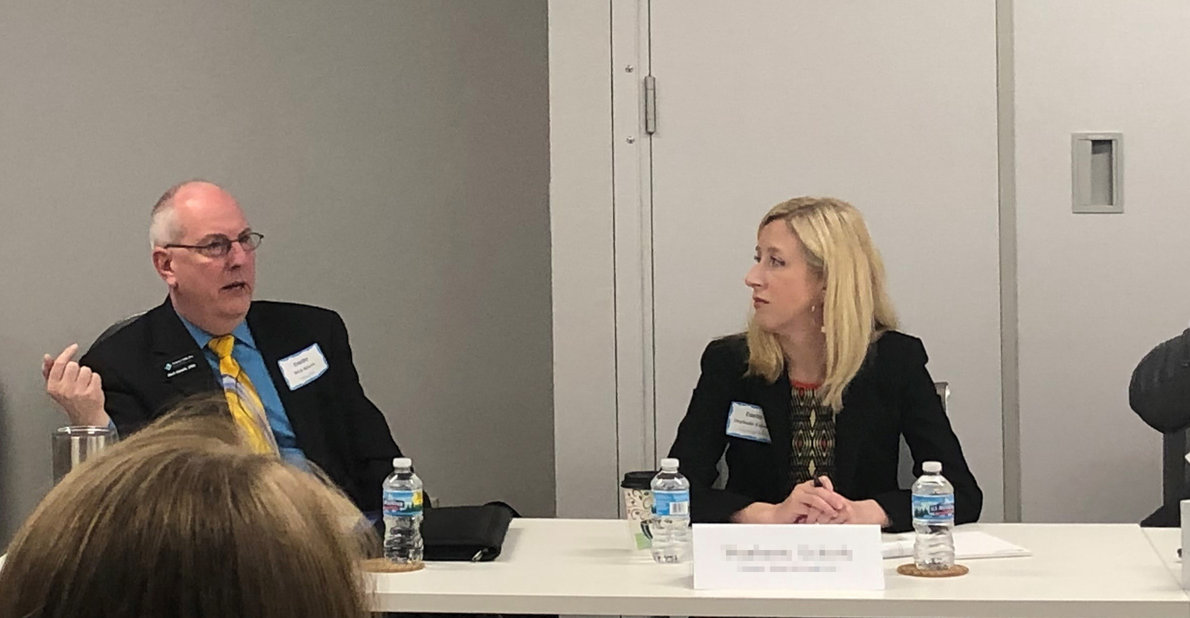 Our 5 Star Google rating speaks for itself.

Our cybersecurity experts keep your data safe 24/7.

You will ALWAYS get a response in 60 minutes or less.

Professional attire and attitude when we're at your site.

Confidentiality and Trust are our cornerstone.

100% SATISFACTION GUARANTEED!
See what other business owners are saying about us…
Your Guardian Angel Protection Plan:

1) FIND YOUR SECURITY HOLES
During your free consultation call, we'll discuss your unique business needs, identify preliminary security holes, and ensure that Secure ERP is the right fit for you.

2) IMPLEMENT A CUSTOM GUARDIAN ANGEL PROTECTION SOLUTION
We'll develop a unique protection plan to address your security holes to ensure your business stays safe.

3) Sleep Better Knowing You Are SECURE
Gain peace of mind 24/7 knowing your computers and network are monitored by US based, certified security experts protecting your data from cyber attacks.
Keep your business secure: sign up for weekly email tips to avoid cyber criminals + a free 15 Critical Security Protections checklist
Nearly one MILLION NEW malware threats are being released every day, and businesses (and their bank accounts) are the #1 target. To make matters worse, a data breach exposing client or patient information can quickly escalate into serious reputational damage, fines, civil lawsuits and costly litigation. If you want to have any hope of avoiding a cyber-attack, you MUST get these weekly tips and act on the information we're providing.
Simply fill out the form here and we'll start your series protecting you today!
Plus, 15 Critical Security Protections Every Business Must Have To Protect Themselves From Cybercrime, Data Breaches And Hackers

Download Your
Free Copy Now