Attention Indianapolis Small Business Owners:
Is Your Current Computer Guy Cutting Corners, Overcharging You, And NOT Protecting And Securing Your Computer Network As Well As They Should?
Give us a call and let us show you what fast, friendly and highly-responsive outsourced IT services should be for your small to medium business: 317-290-8702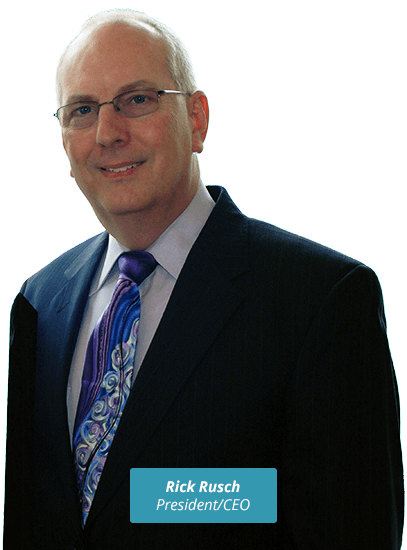 Call Us Today At 317-290-8702
5 Reasons to Trust
Secure ERP


to Support Your Computer Network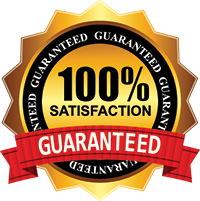 Our advanced endpoint protection is only the first way we keep the cyber criminals away from your business assets.
"I'm a businessman, just like you.  I  know how many long hours it took to build your business and it infuriates me when cyber criminals don't care if you lose it all. I can sit here and tell you we know everything about IT, but that would be a LIE.  What I have is a nation-wide community of IT professionals who I can contact at a moment's notice to solve problems I haven't seen in my 30+ years of working with technology.  How do I know? My national 'IT expert team' has never let me down yet. Our clients speak to that better than we can."
- Rick Rusch, CEO
Our passion is your cyber protection, worry free tech is what we deliver.
See what other business owners are saying about us…