Attention Indianapolis Small Business Owners:
Is Your Current Computer Guy Cutting Corners, Overcharging You, And NOT Protecting And Securing Your Computer Network As Well As They Should?
Give us a call and let us show you what fast, friendly and highly-responsive outsourced IT services should be for your small to medium business: 317-290-8702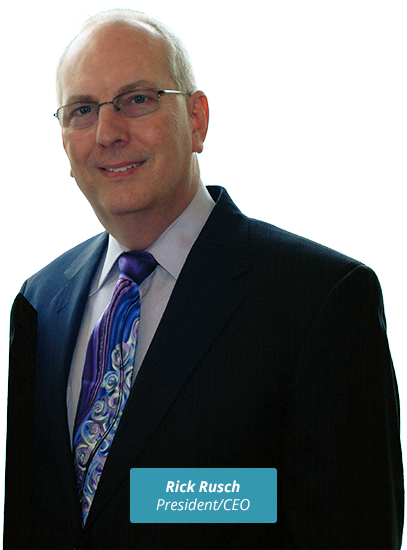 Call Us Today At 317-290-8702
5 Reasons to Trust
Secure ERP


to Support Your Computer Network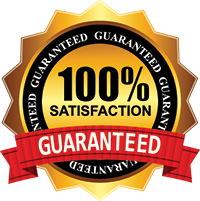 Working directly with attorneys for over 12 years has given us a unique understanding how attorneys need to complete their work product. Helping attorneys isn't' JUST about billable hours, because that's just the start of our assistance & expertise with time & billing applications. From keeping your mobile attorneys securely accessing work product on the road or in court, to giving your firm "No Worries" IT 24/7/365 and allowing your attorneys to focus on practicing law. Through our NO RISK, 60 day/100% satisfaction, we guarantee it!
See what other business owners are saying about us…